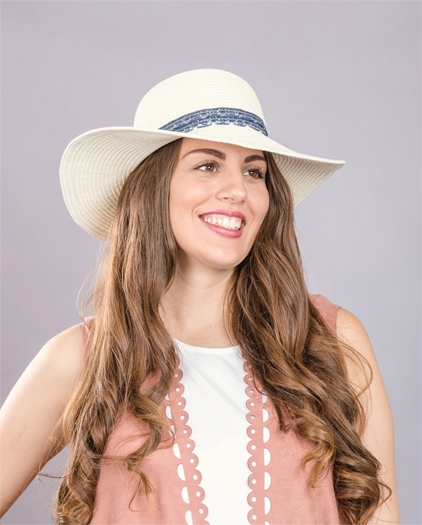 Thank you for setting up a new account on ssphats.net
We will now review your account details and activate your account as soon as possible.
Once activated, we will send you a confirmation email to the address provided.
In the meantime take a look at our seasonal catalogues or view our new seasonal collection to get some fresh ideas for your headwear collection.