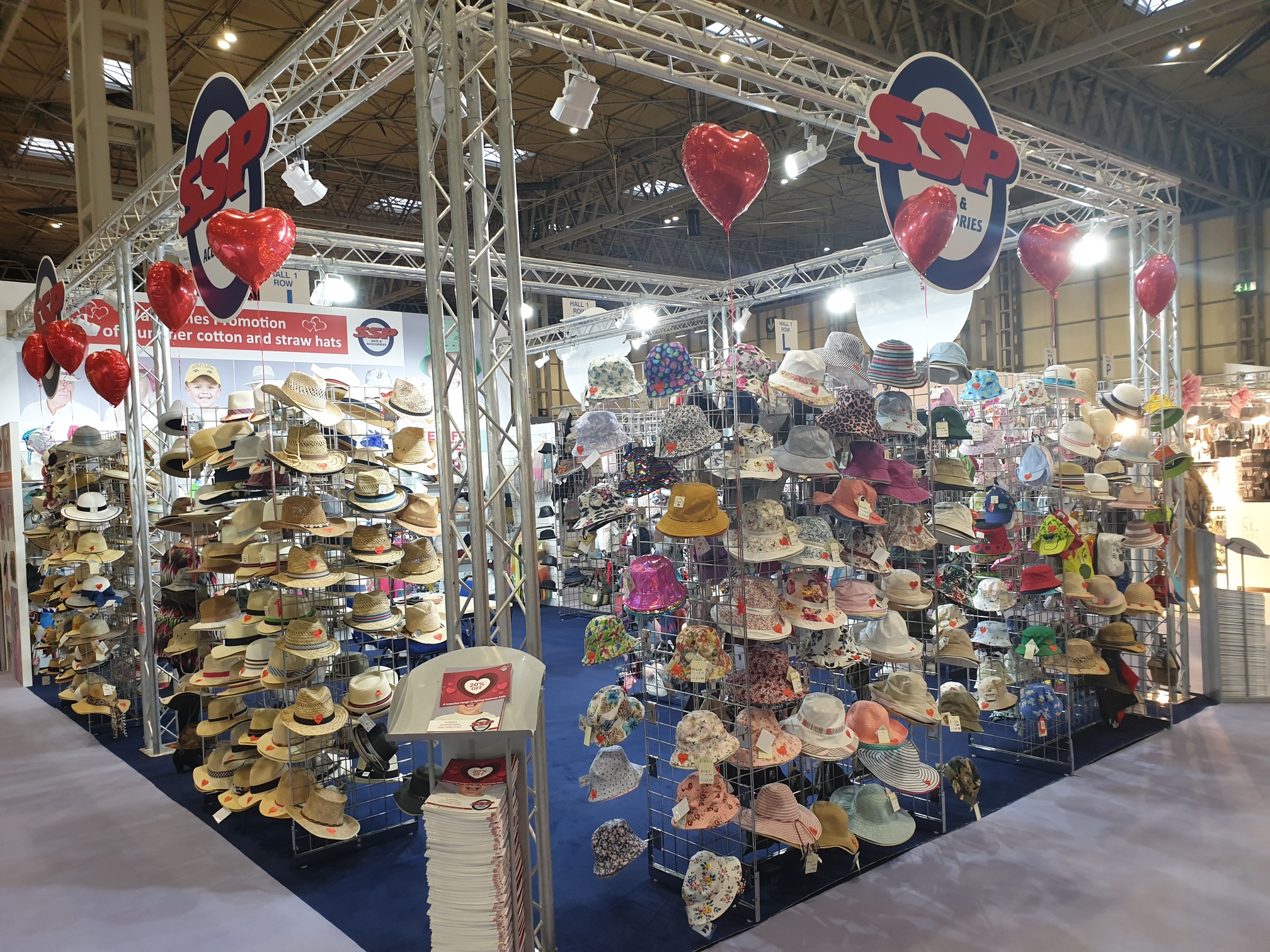 Our busy trade show season has now finished and we have some interesting feedback to give you. Firstly we would like to thank those of you who attended and paid us a visit during both shows.
We received great feedback on the new and current products with certain bestsellers featuring across certain categories. This is a perfect opportunity to view what these are and get some buying ideas before the Spring-Summer season.
Bestsellers will be organised by category for ease of viewing:
Wholesale Baseball caps
One of the biggest selling styles and categories from the show by far was our mix of baseball caps.
In particular: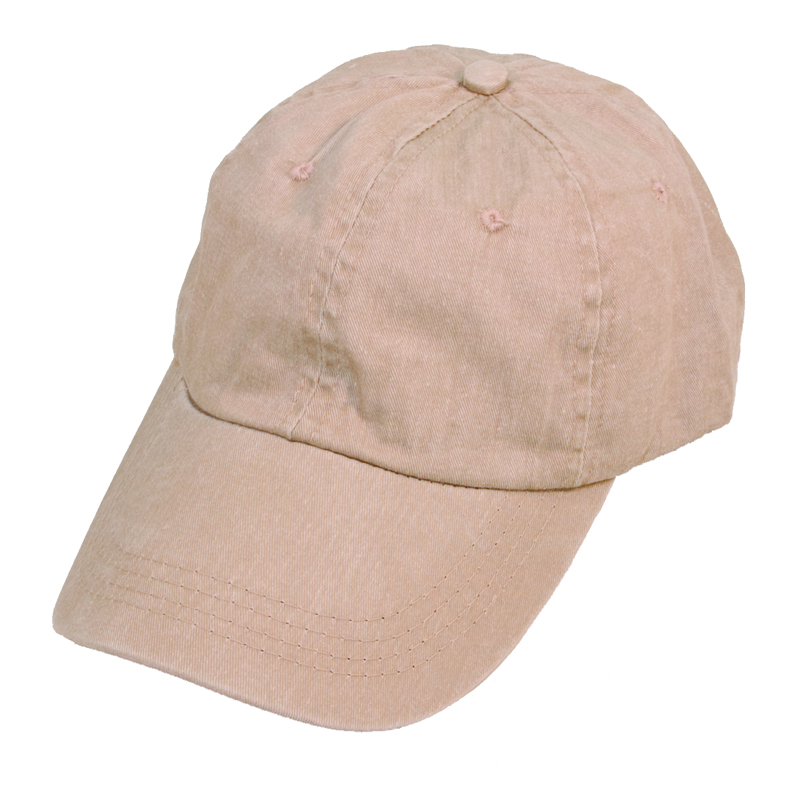 A162-Relaxed B/ball-£2.27 per item. Year on year our more casual baseball caps tend to be our biggest sellers in the Spring-Summer season with this one being no exception. Packs feature a wide range of colour schemes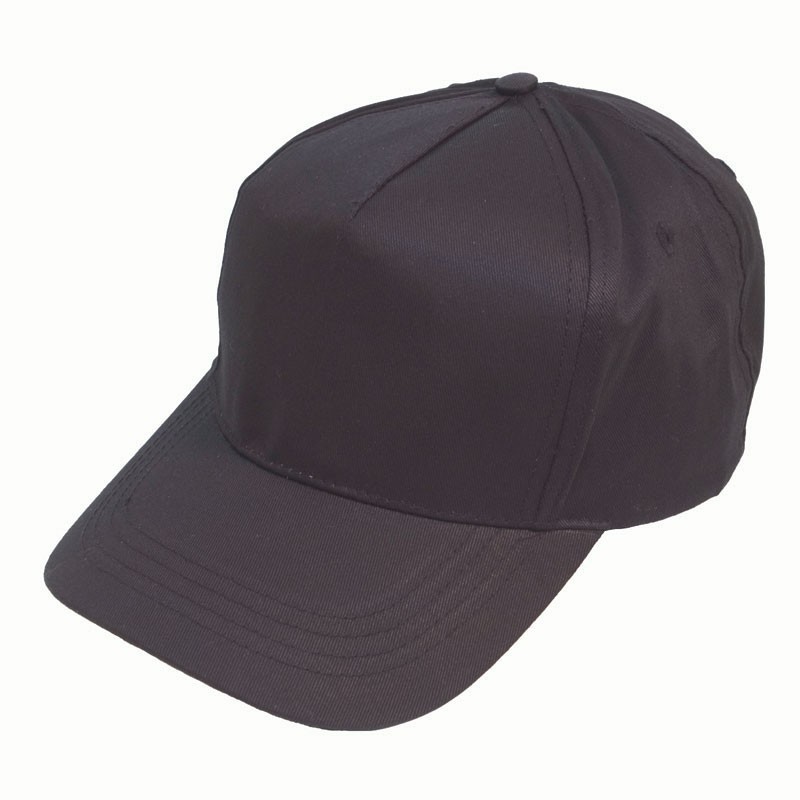 A5PAS-Adults assorted 5 Panel B.Ball cap with buckle-£1.38 per item. Another favourite year on year. These are available in assorted colours, all sizes are 58cm with a buckle adjuster.
We also had significant demand for Children's baseball caps including the soon to arrive C588, C587 and currently in stock floral baseball caps C574
Wholesale Fedoras
Fedora style hats were very popular this time around with traditional styling and available in a wide range of head sizes.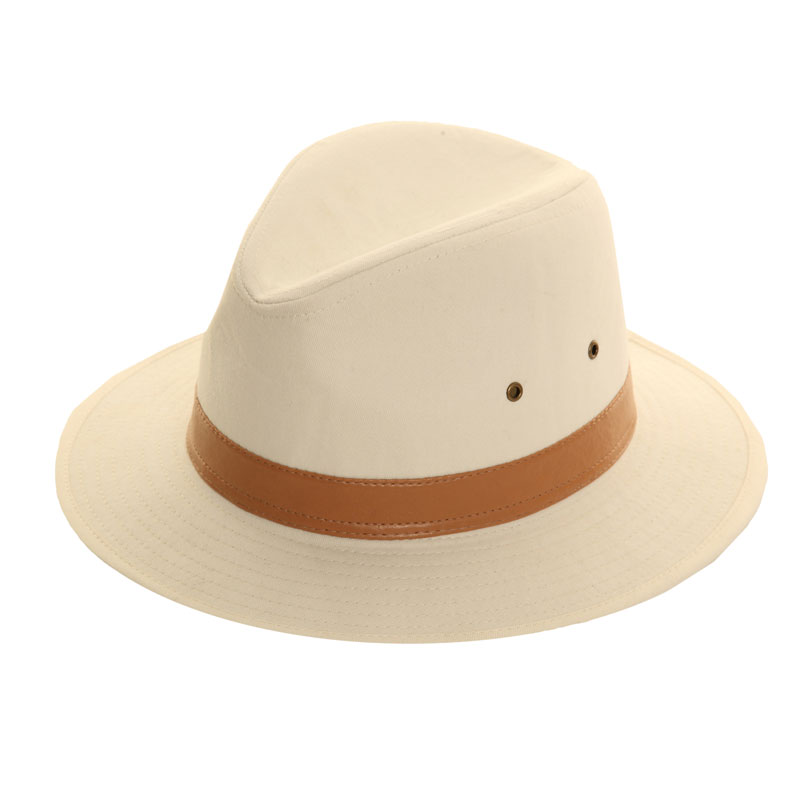 A232-Men's fedora with brown band-£3.81 per item. Our bestseller in the fedora range between both events was A232. Both stylish and practical this fedora will be ideal for the upcoming Spring Summer season.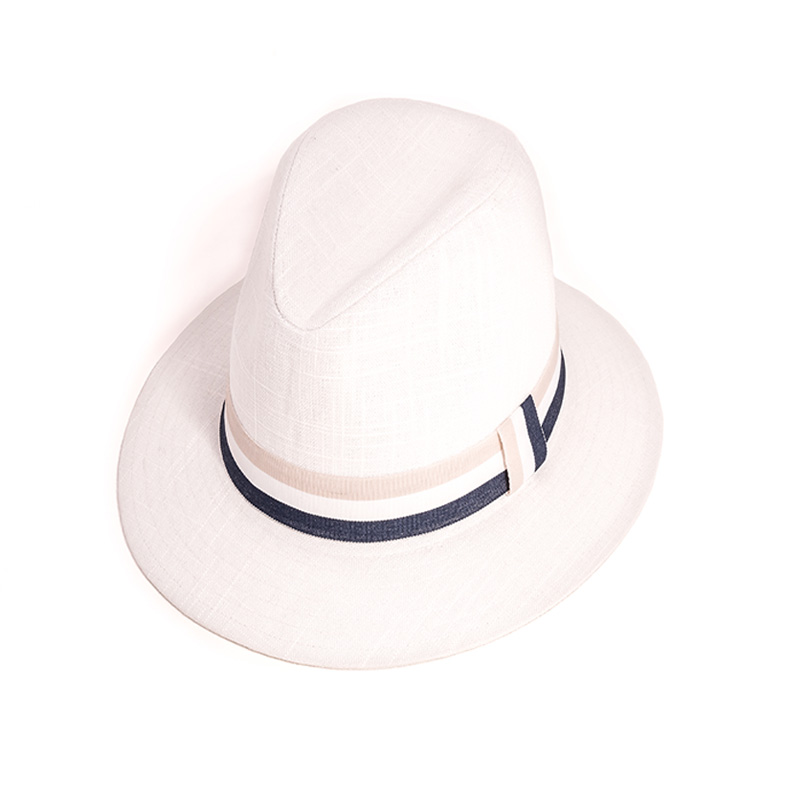 A1397-Mens fedora with stripe band-£5.10 per item. One of our more recent fedora additions this one colour men's fedora features a unique striped band and is just what your customers are looking for in the upcoming season.
We have also seen big demand for other country style men's fedoras including A1497 and A1499.
Wholesale straw hats
Popular year on year, we once again saw big demand for our collection of wholesale straw hats in particular the fedora style. Firstly the two biggest sellers in this category was: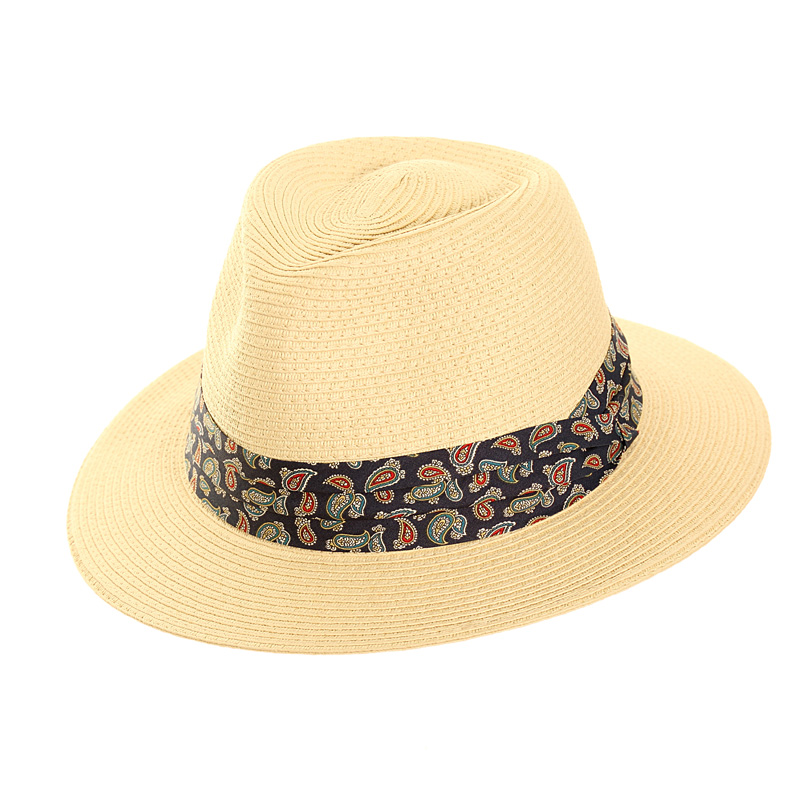 S266-Men's straw fedora with paisley print-£3.68 per item. Our biggest seller during the trade shows. Each pack features two separate coloured paisley print band in the size of 59cm.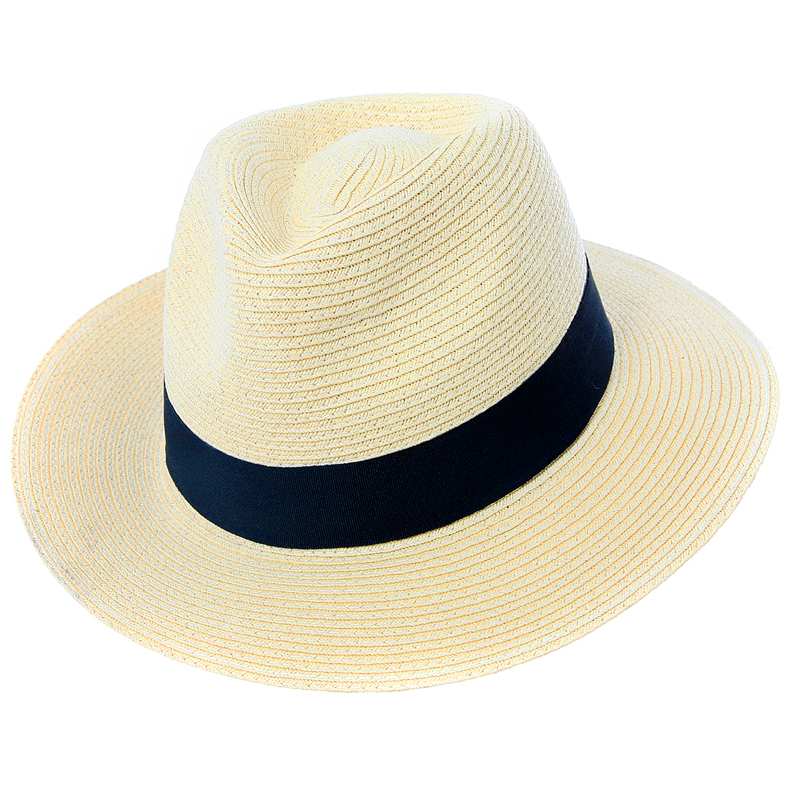 S80-Mens plain straw fedora-£3.36 per item. Part of our packable hats collection, your customers will find this hat ideal for the summer season and those special events.
Along with these two bestsellers we also saw big demand for the unisex straw fedora with black band S103 and mens straw trilby S10.
While these hats cater for adults we also have children's straw hats available. Girls straw hats such as SC55 and SC52 feature unique designs and each pack features hats for a wide range of ages. Along with this we also have new straw hat designs such as the unisex fedora and trilbies S385 and S396 plus the new ladies wide brim straw S399 in blue and white.
Wholesale sun hats
Understandably there was also big interest in both current and new headwear from our wholesale sun hats collection. The two biggest sellers are below: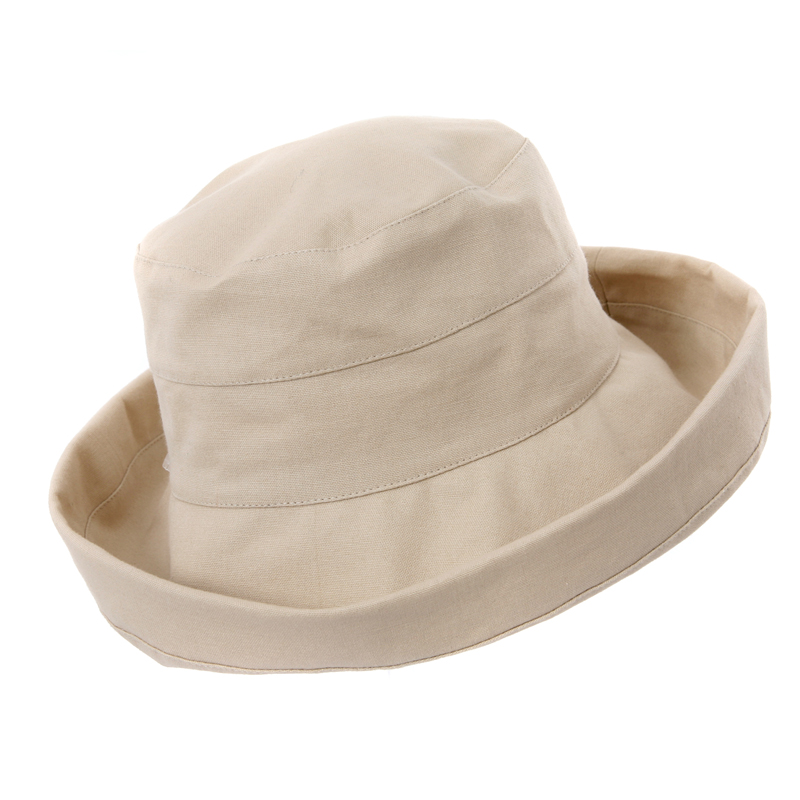 A120-Plain turn-up brim adj sun hat-£3.74 per item. Featuring a turn-up brim and tie adjuster, this adjustable sun hat will be well suited for the upcoming Spring-Summer season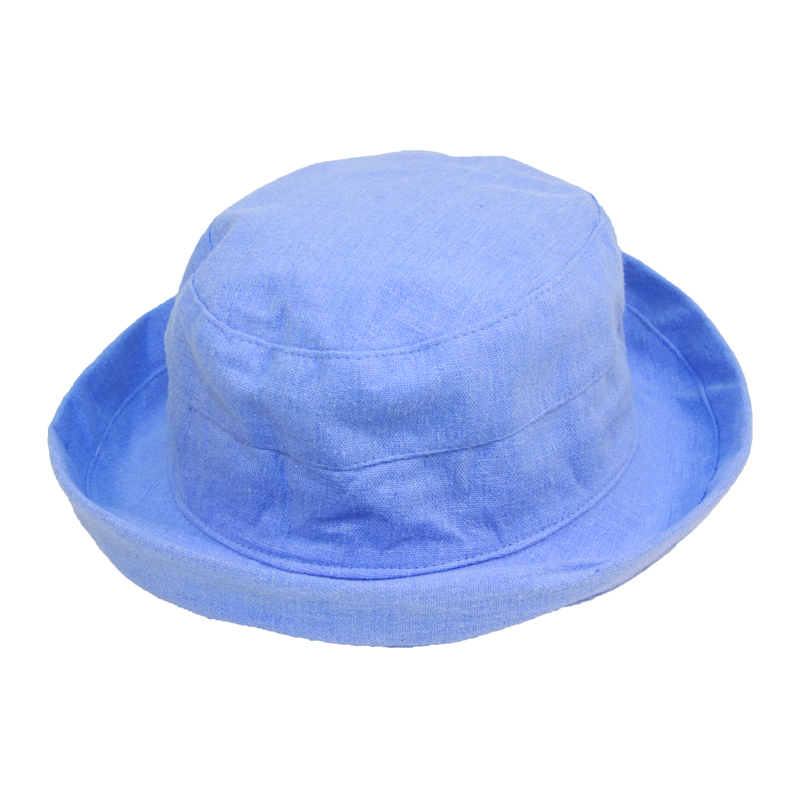 A102-Women's linen sun hat with Turn-up brim-£4.06 per item. Each pack features four colour schemes and every hat is elasticated for easy fitting.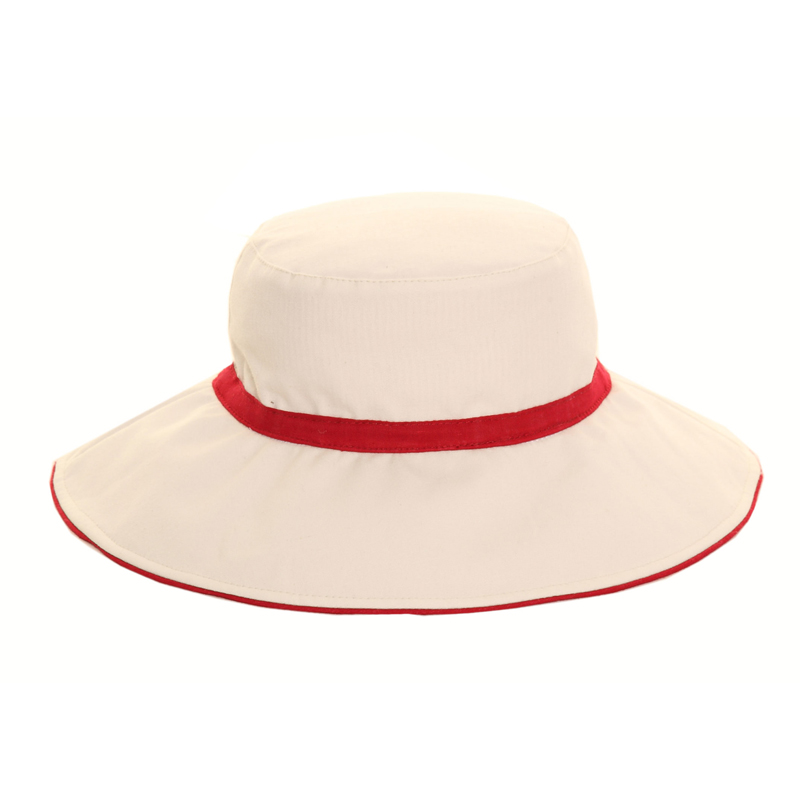 A253-Ladies reversible bush hat-£2.84 per item. Available in three colours these reversible bush hats are developed from cotton and are great value for money.
Throughout the event we also had great interest in our children's sun hats including the ever popular girls butterfly bush hat C146 and bush hats C536 and C620. The ladies floral pattern bucket hat A1581 and reversible leopard print hat A1582.
Flat caps
Perfectly suited for all year round wear, our diverse range of Flat caps were well sought after during the shows.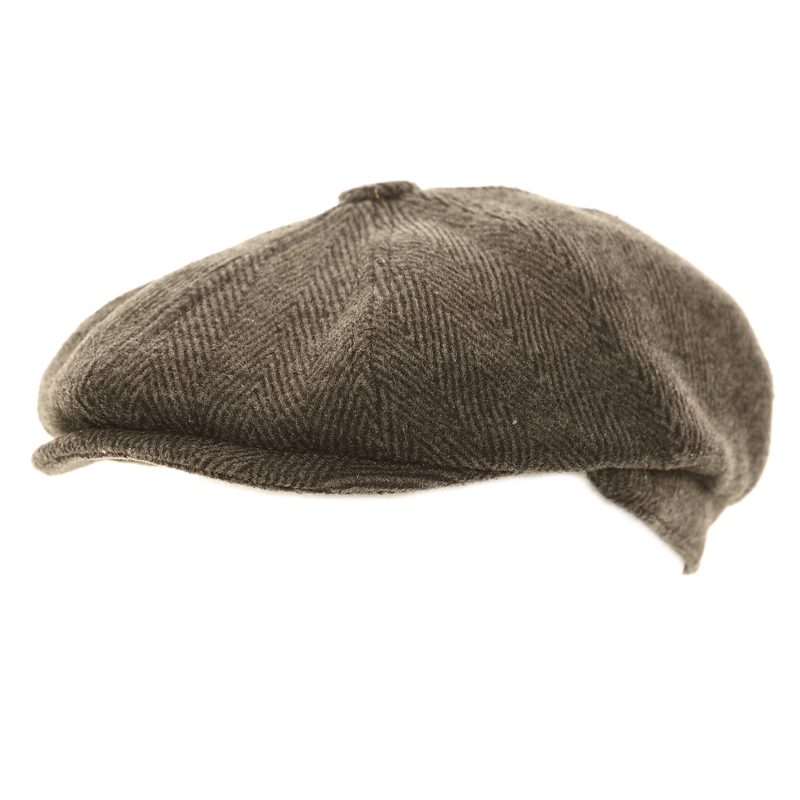 H92-Mens 8-Panel caps-£3.39 per item. Part of our Hawkins collection this flat cap features the popular 8-Panel styling in various head-wear sizes.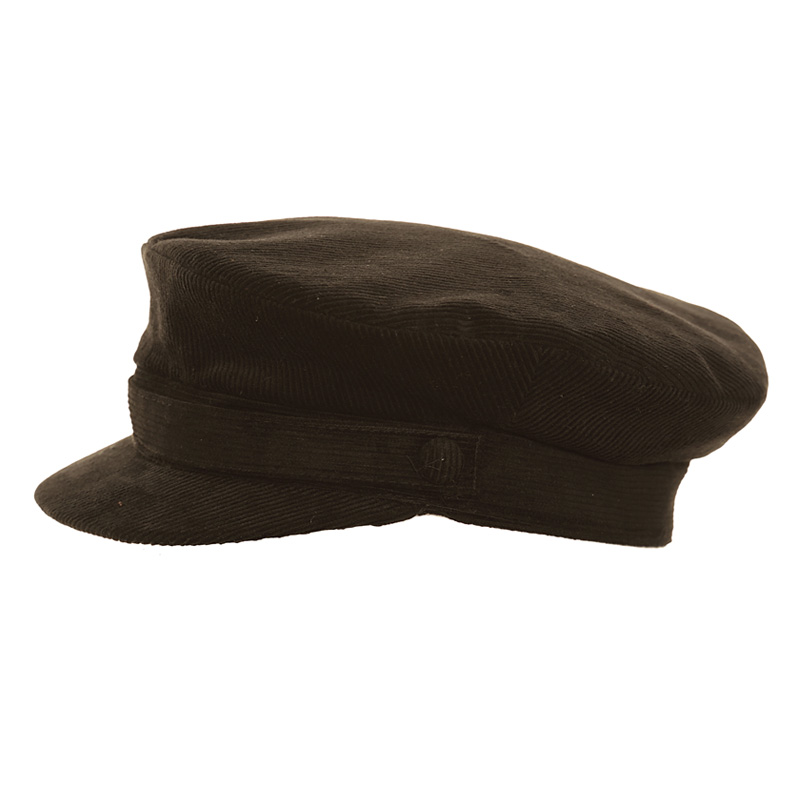 A1340-Adults unisex cord cadet cap-£4.02 per item. This extra special traditional and fashionable cadet cap will be a stylish and practical option for all-year round wear.
Along with the two above we also saw demand for the tweed caps H87 and A14 plus the preformed H122 and patchwork flat cap H27. From our new Spring-Summer collection we also have the pinstripe H149 and checked flat cap A1545.
Best of the rest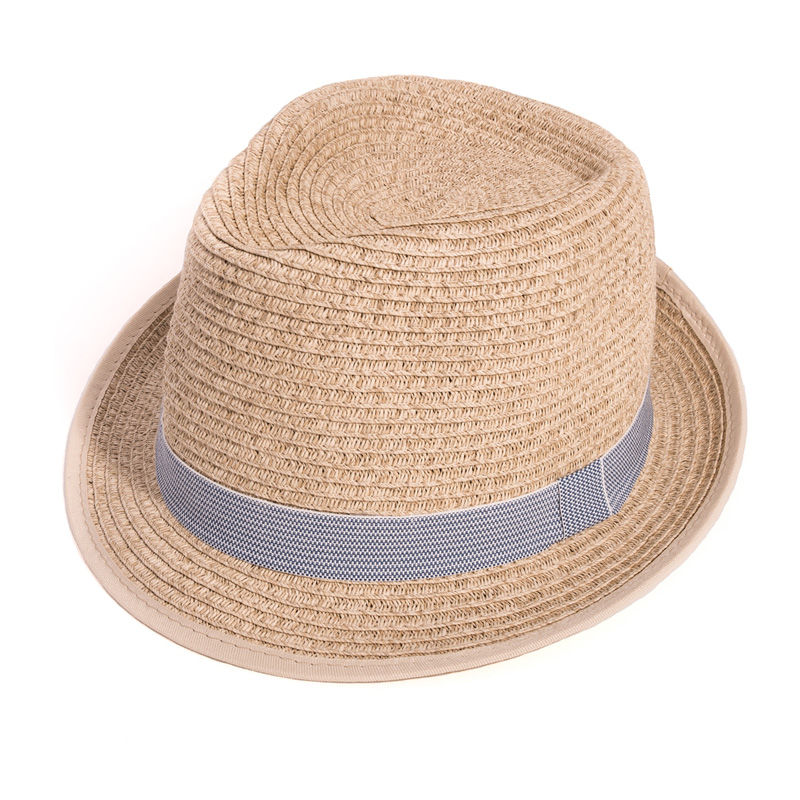 Throughout the events we found that our mix of trilbies were well sought after especially our unique adults Aztec unisex trilby H140 and unisex trilby with striped band S299. Our bestselling wellies was WF139 and we still had demand for out lightweight scarves particularly LS148.