Ski Hats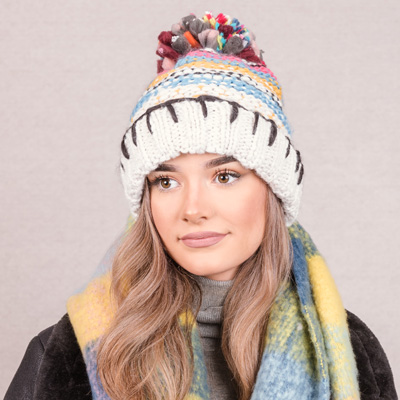 Many of our bestsellers are practical choices but we also have more fashionable options available that are also perfect for seasonal gifts. For children we still have many character and novelty ski hats available including C642, C641, C634 and the rocket themed C650.
For ladies we have a mixed range of comfortable chunky knitted designs including the striped A1527, A1558 and A1524 along with the unique leopard skin Thinsulate A1519. For Men we have similar designs including A1478, A1366 and the super soft A1370.
Women's berets and cloches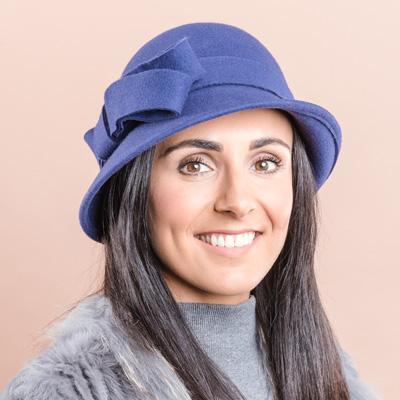 We still have plentiful amounts of Berets and our ever increasing Cloche collection still available. Berets such as A1467, A1422 and A419 would make perfect presents for your female customer base. Our luxurious wool blend cloches like A1457, A1454 and A1483 are also exceptional gifts.
Country hats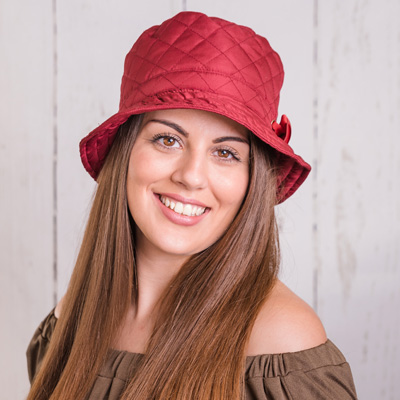 Similar to the cloches and berets we have more luxury options in the country hats collection. Our wool felt fedoras are ideal for all year round wear and come in various bright colour schemes. H130 and H137 in particular would be great choices here. We also have stylish and comfortable bush hats such as A1413 and A1417 available.
Faux fur hats
Our Faux fur hats collection remains one of our more popular seasonal ranges over the years. Pillboxes and hats with faux fur brims including A1476, AW133 and A1233 would be great choices here. We also have headbands like AW139 and AW138 available.
Gloves and scarves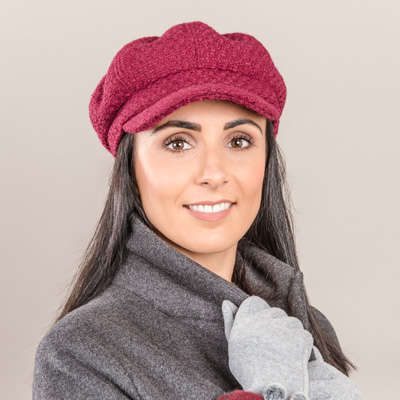 While our Thinsulate branded gloves and magic gloves are often the biggest sellers we do have a great range of more luxurious gloves ready to purchase. GL1242, GL1241, Gl1240 and GL1207 feature great designs that would make ideal Christmas gifts.
Finally we have scarves and wraps still available including the new ladies oversized scarves like Scarf102 and Scarf101. Along with the wraps like WR10 and men's scarves like scarf95 and scarf98.