With the Autumn-Winter season now in full swing and the colder weather arriving we can now feature our brand new Autumn-Winter headwear collection. You may be looking to stock up once more or for that extra special hat for your collection, so this is an exceptional opportunity to take a look at what's available. We have brand new additions across all our various ranges so you will undoubtedly find something for your diverse customer base.
We will separate all of our new headwear additions into various categories and also feature the current top six bestsellers.
Thinsulates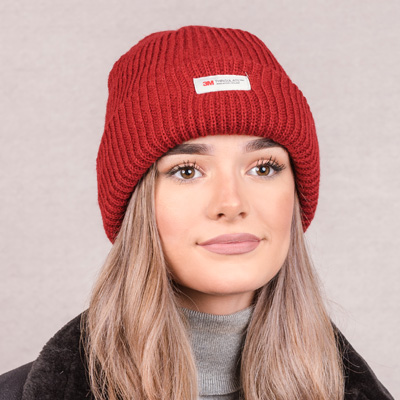 Firstly we can feature our brand new wholesale Thinsulate branded range with new hats available for all ages. This includes new camo and leopard prints including the men's Thinsulate camp print ski hat A1567 and the ladies leopard prints A1565, A1521 and A1519. Your customer seeking a comfortable fit may also like the fleece editions of A1562 and A1561.
We also have a wider range of Men's Thinsulates now including A1517 and A1515 that are well suited for all year round wear. Finally we have the women's Thinsulate A1513 and the unisex Kids Thinsulate C628. These Thinsulates have a great reputation of being durable, great value for money and offer the chance for significant profits.
Bobble and Ski hats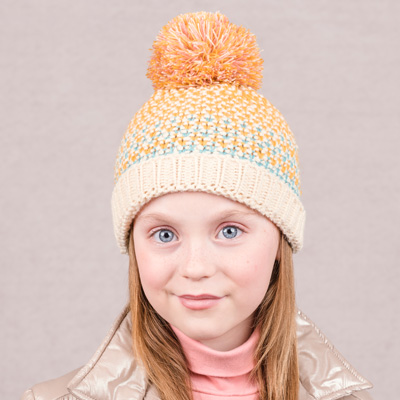 We see an increasing demand for both our wholesale ski and wholesale bobble hats year on year with it now becoming our most sought after hat style for the autumn and winter season. Firstly we have added substantially added to our Children's bobble and ski hats collection. This includes brand new character designs for both boys and girls. Your younger customers will find novelty skit hats such as C642 and C641 highly appealing as well as the animal character designs of C649 and C639.
For boys we have the rocket ship patterned C650 and dinosaur knitted bobble hat C631. Girls are catered for with C638 and C639 which again feature ornate, appealing patterning. B297 and B296 are developed with babies in mind.
Along with this we also have a major increase in the number of Ladies bobble hats. These also feature unique styling like the chunky knitted A1527 and A1528 along with A1523. Like the Thinsulates these bobble and ski hats are excellent quality and great value for money.
Gloves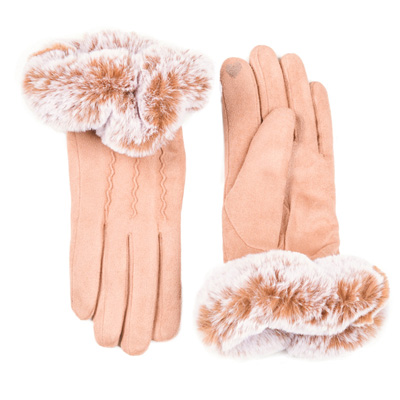 Wholesale gloves remain our most popular accessory for this time of year. We have brand new styles available from the more practical unisex Thinsulate gloves such as GL1249 and GL1245 to the more stylised GL1247 and tweed patterned gloves like GL1242. These are all good quality, essential purchases for the autumn and winter seasons.
Country hats and flat caps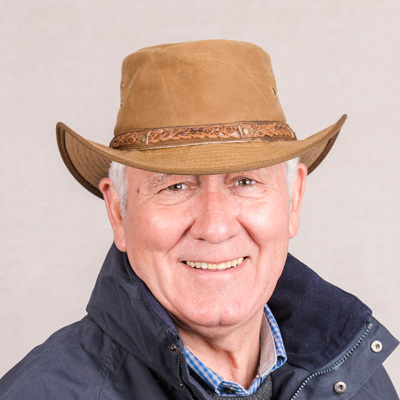 Those who have purchased from our country collection will be delighted by our brand new arrivals. Recently our wool felt fedoras have become increasingly popular so we have developed AE64 and AE63 to meet with this demand. New flat caps like A1546 and A1543 are great additions to our flat cap collection and have already seen significant demand.
New Aussie style hats include the olive skin wax hat AK74L and tan oil skin wax hat AK73L. Plus we also have our check baseball cap A1539 and bush hat A1450. As ever these are heavily suited for the great outdoors and are also suitable for all-year round wear.
Bakerboys and cloches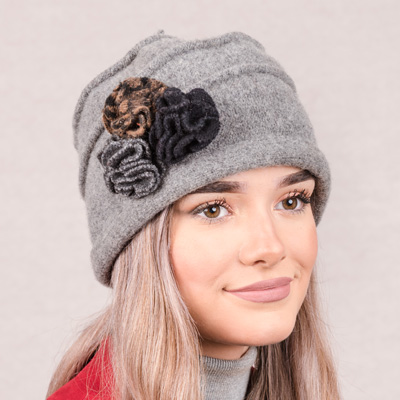 One specific new trend for the coming season will be both bakerboy and cloche style hats. We have bakerboy caps that include the stylish A1555 and A1554 along with the supersoft H142. New cloches and cloche styled headwear includes the crushable A1564, striped felt A1551 along with the luxurious A1552 and A1553.
Scarves and wellies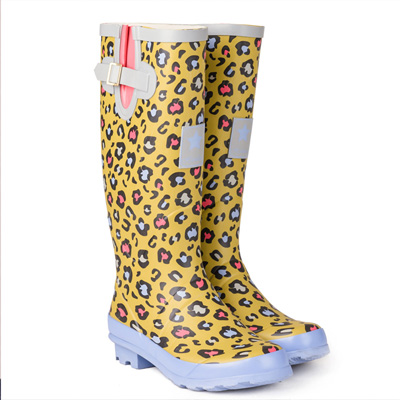 Finally in our new autumn and winter collection is our original scarves and wellies. During this time of year we see significant demand for our men's oversized scarves. So we have brought in new check scarves for ladies also. Scarf99 and Scarf100 are two great examples of this. We also have new women's wellington designs such as the floral printer WF141, mustard leopard print WF142 and the green duck printed WF140.