Autumn Fair trade show sales trends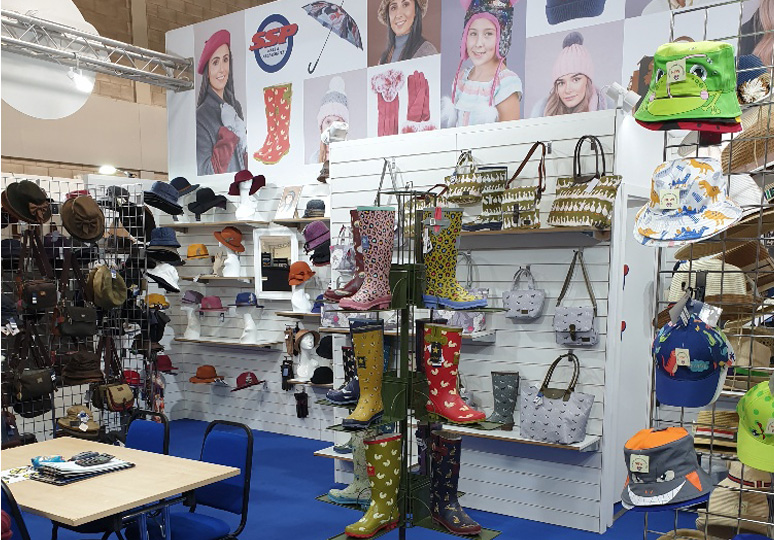 We have recently returned from Autumn Fair 2019 where we had a decent showing. As ever we would like to thank all those who could attend and came to take a look at our excellent new and current ranges. With the new autumn and winter 19/20 season starting and our ranges soon to be fully stocked this is a great time to see what the most popular headwear ranges were during the event.
For this we will go through the most popular headwear categories and highlight what the significant bestsellers were:
Ski Hats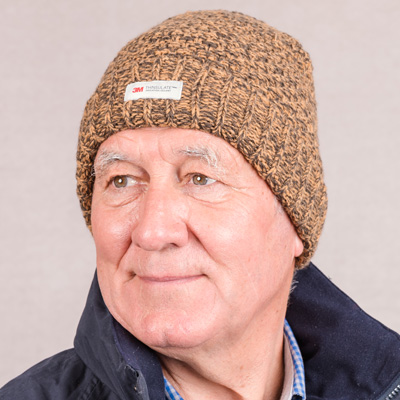 Both our Ski and Bobble hats remain the most popular headwear style year on year. Many of your customers will find these to be comfortable and dependable options for the upcoming season. Firstly we had a big demand for our Thinsulate range of ski and bobble hats. Newcomer A1511 was a big seller this time around along with the chunky thinsulate A548. A368/B also remains as popular as ever.
Other bestselling adults ski hats include the brand new bobble hat addition A1558, Ladies chunky knit bobble hat A1233 along with the functional ski hat options of A1311 and A1324. We also a bigger increase in demand for children's ski and bobble hats. In particular we have seen a big demand for both boys and girls patterned hats such as C610, C638 and C562.
Gloves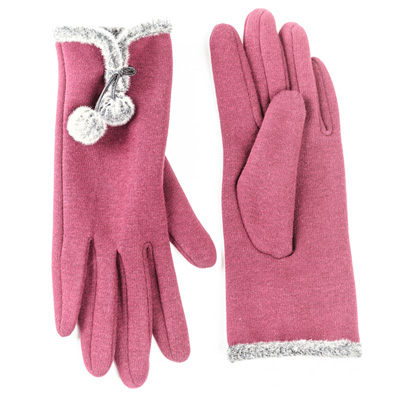 Another favourite during this season is our ever growing range of gloves in our glove collection. We once again had big demand at autumn fair with three large trends in particular. First up we have our sturdy thinsulate gloves for both men and women. This includes GL25, GM25 and GM18. Secondly we also have children's options such as the magic gloves GC10, GC/9 along with the bow gloves GC335.
Finally we also have more options with luxurious features such as GL1238, GL1215 and the ladies gloves with pom-pom trim GL1230.
Flat caps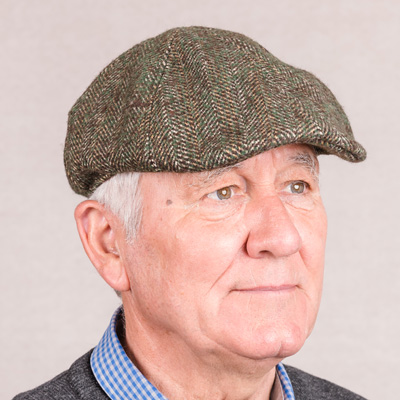 Flat caps remain a great 'all year round' option with great demand for certain flat cap styles. The first is our stylish 8-panel caps with H91, H92 and H87B being particular favourable this time around. These all feature a range of sizes and colour schemes to appeal to a wider range of customers. Other styles like the new preformed peak herringbone cap A1546 and tweed style A1287 were also popular.
Rainwear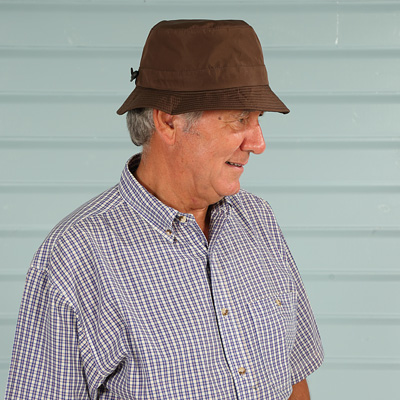 Customers who saw us at autumn fair were also interested in our rainwear collection this time around. This included our practical showerproof bush hats A24 and A60/B. Our wax flat cap A1510 was another addition from our rainwear collection that was well sought after. Along with this we also had large demand for our versatile poncho PON1.
Further accessories
While we obviously have a significant amount of headwear available for the season, autumn fair also showed that there was large interest in our other accessories available including bags and scarves. Firstly we have our brand new ladies scarves additions along with our current men's scarves. These feature an oversized design with various coloured patterns and are developed from durable material. For your male customers we have bestsellers Scarf95 and Scarf98 while our women's hats include Scarf99 and Scarf100.
We also have both our tweed bags like LB52 and our animal patterned bags like LB63 and LB67. These bags come in various sizes and styles to fit your potentially diverse customer range.
Other popular hat styles
Throughout the trade show we also had keen interest in other hat styles especially more 'all year round' options. Wool and wool felt hats were much sought after including the brand new crushable A1564, stylish wool felt beret A1467 and exquisite wool felt fedora AE64. The most popular Aussie style hat this time around was the AK74 which is available in a range of sizes.
These hats are available for purchase now with our Autumn and Winter collection soon to be fully stocked up. Hopefully this will give you some inspiration is you are looking to top up your seasonal collection now or later.