With the recent heatwave and warmer weather we have seen greater demand for our summer hats. Due to this we have seen certain trends arising which we are happy to go through right now. In order to do this we have separated the rising trends by category for ease of viewing.   

Sun hats

Understandably our most popular hat category at this time of year is our extensive range of wholesale sun hats. First up we have more casual bush hats including bestsellers A139 like A173 while there has been high demand for sun hats with turned up brims like A102 and A120 that come in a range of sizes and colours. Finally we have seen a big interest for ladies reversible hats like A253 and A1399.
Straw hats

Becoming more popular year on year, our wholesale straw hats are well suited for this time of year. The bestselling straw hats for men includes straw fedoras like S11, S80 and S266. Top selling ladies straw hats include more fashionable selections including S249, S120 and S279. More unisex options that will be popular in your summer headwear range includes S102, S213 and the fedora S216.
Baseball caps

We have also seen large demand for both casual baseballs and wholesale baseball caps more suited for all year round wear. More casual bestselling choices include the washed relaxed baseball cap A135 and relaxed baseball A162. Your younger customers will like the more natural C587 and C588 along with the bestselling girls floral baseball cap C574. Those looking for more outdoor and all year round choices will like the bestselling A23, A1346 and AE35.
View the baseball cap collection
Fedoras and Trilby's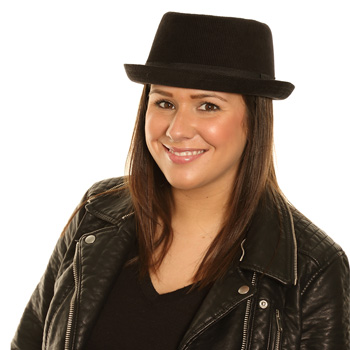 While we have seen substantial sales for our wholesale straw trilbies and fedoras, other styles have also been very popular during the season. First up we have seen big demand for Ladies wool felt fedoras such as H129 and H123. Our more recent Aztec trilby addition H140 has sold well along with our porkpie style trilbies such as H95, H94 and H64.
Aussie style hats
During the season we have seen big demand for more lightweight options including A1001, A181 and the more recent ladies patterned A1484. Leather options are well sought after also with the various sizes of AK61 and AK60 being well purchased.
Along with headwear we have also seen substantial sales activity for our accessories range also.
Bags
We still have a diverse range of wholesale bags available with backpacks like LB18, boxes of shopper bags like LB4box1 and bags with printed designs like LB59 and LB67 being the top sellers.
Lightweight scarves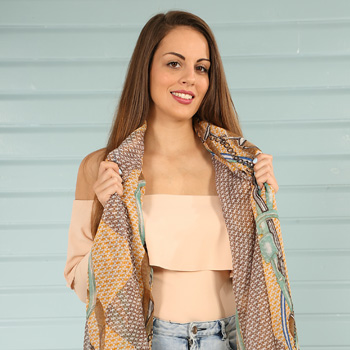 A wide range of well designed and developed wholesale lightweight scarves remain available with the bestsellers including LS144, LS137 and LS150.
Wellies
We also still have a diverse range of Wellies available that are perfect for all year round wear. WF138, and WF136 are just some of the bestsellers that feature in the collection.
Occasion hats and fascinators
Finally we still have our entire wholesale fascinator and occasion hat collections available with 50% off still. This has been understandably popular with many occasion hats and fascinators already sold out so get in quick before your favoured design disappears.