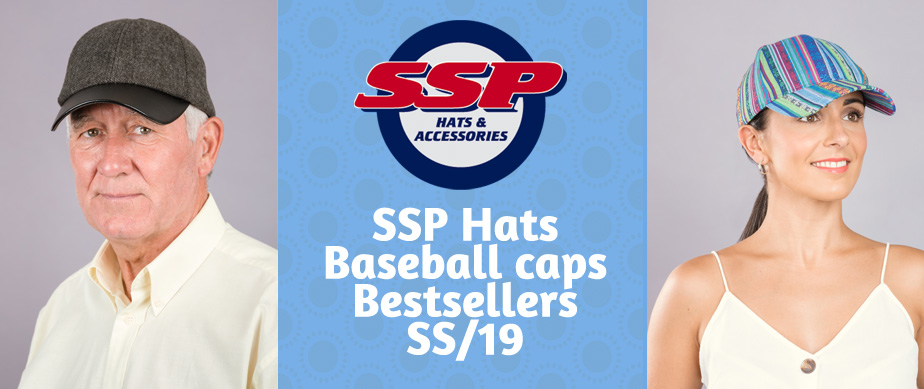 Baseball caps
With the Spring/Summer season now in full swing we can focus on what trends are coming up and what the bestsellers are currently. This time around we will be focussing on a hat style that we haven't featured in a while. Baseball caps remain a necessary addition for your headwear collection and we have already seen big demand for certain styles of baseball caps. Let's go through what will most standout in your baseball cap collection.   
Bestselling trend-Relaxed and casual baseballs
Since the season has started we have seen the biggest demand for more relaxed and casual style baseball caps. These are of great quality, offer sun protection and are well suited for all Spring and Summer occasions. Relaxed and washed style baseball caps like A162 and A135 have seen big demand in particular along with A1508 which features a faux suede peak.
Packs of our plain 6 panel baseball caps A6P are another bestseller. These could be potentially customised and are available at value for money pricing. A52 our lightweight baseball cap offer sun protection of UPF 40+ and would be highly sought after when the weather gets really hot.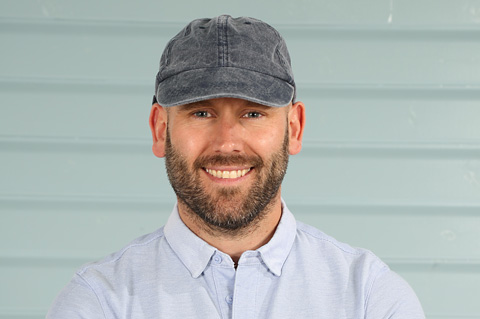 Bestselling styles specifically for Men's and Ladies
While many of our baseball caps have the advantage of being unisex we do offer baseball's specifically for Male and Female audiences. For ladies we have caps with floral designs including A1386. Our unique tropical design A1385 also remains a strong bestseller.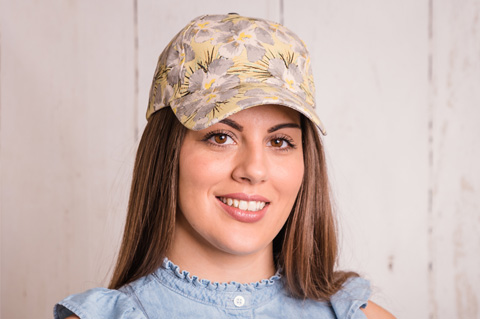 The Men's washed baseball cap A1489 is our current top seller but we also seen really big demand for more practical country hats like A1347 and A1352. These hats are adjustable, feature faux suede and have the advantage of being suitable for all year round wear.
Children's baseball caps
Similar to the Adults unisex, those of you looking for the best baseball's for younger audiences will find that more casual style are well sought after. In particular we have the children's 6-Panel cap C5PAS for both sexes, C587 for Boys and C588 for girls. The children's version of our adults relaxed baseball cap C56 has been a big seller so far. We also have the more colourful floral design of C574.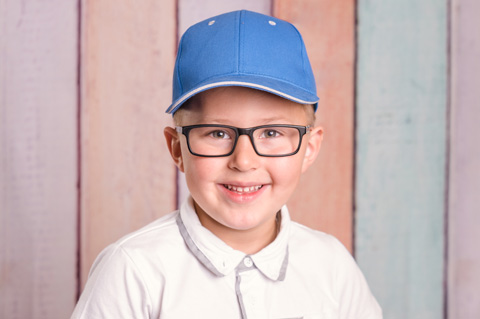 Other interesting baseball trends
Along with the baseballs featured above we have seen some other interesting trends. Firstly our wax baseball A54 and camouflage baseball A18 are ideal for country stores. Novelty baseballs with fun slogans like AN14 and AN3 are other top sellers. Finally our union jack baseball cap A79 and unique Aztec baseball cap H139 are well sought after.