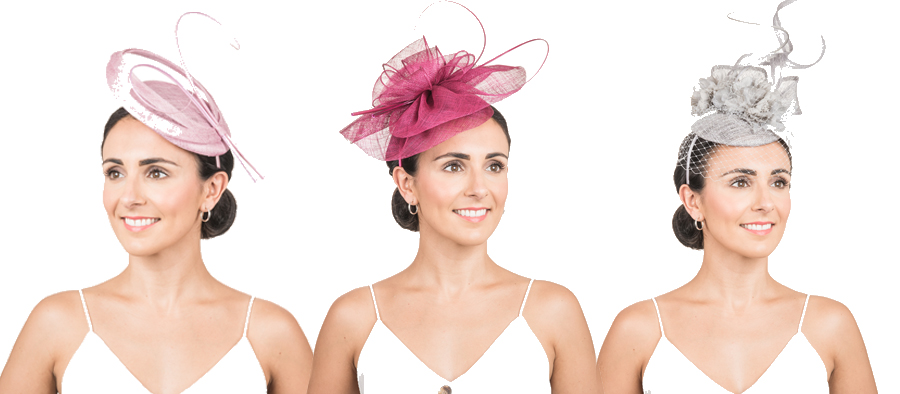 ---
Recently arrived and already well sought after, our brand new wedding collection is now available for purchase. Ideal for those special events, we have both new fascinators and occasion hats available that are both luxurious and will be undoubtedly profitable throughout the year.
These new designs have been painstakingly developed over time and we can offer each design in three colour types so you will certainly be able to find a designs that are well suited for your customer's needs.
Many of these new hats are accentuated with bows, feathers, quills and loops and with such a diverse range there is truly something for everyone. They are also 'one size fits all' so they will be able to fit a wide range of head sizes.
We are showcasing all of our new collection of both fascinators and occasion hats on our website which can be found from the links here or below. We will also be attending the bridal roadshow at the Birmingham south part of the tour. You will able to speak to us and get a closer look at this new collection on the 10th to 11th of March at Stand 21.