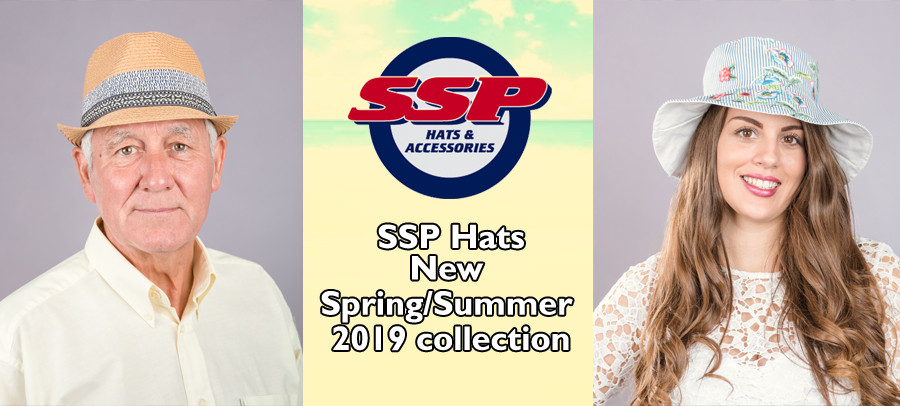 We are happy to announce that the majority of our new Spring/Summer 19 collection is now fully stocked and ready to order. We can now take this opportunity to showcase what's new in our various headwear collection, category by category including our brand new straw and sun hats.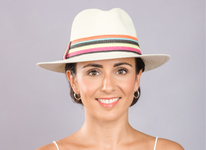 ---
Straw Hats
Our wholesale straw hats remain popular year on year and this time around we have great new additions that are already proving desirable. S362 and S374 feature wide brims and printed scarves while S371 features a detailed band and all three will undoubtedly become well sought after additions in your headwear collection. Along with ladies straws we also have new unisex and men's straw trilbies like S354, S353 and S350. Finally we have new luxurious options like SL51 and SL49 that will be real standouts in the Spring and Summer seasons.
---
Sun Hats
Year on year our most popular range during the Spring and Summer season remains our diverse wholesale sun hats. New additions in our sun hat collection includes short brim bush hats A1490 and A1491, wide-brim colourful patterned and pinstripe hats A1495 and A1504 along with ladies reversible cotton flower print hat A1503. We also have new lightweight Aussie style hats for men and women such as A1484 and A1485.
---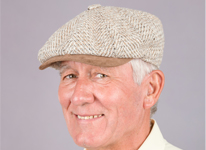 Flat caps
We have added to our existing flat cap collection with new flat caps styles that are suitable for all year round wear. This includes the Men's preformed peak flat cap A1500 and the two-tone wax quilted flat cap A1510. Your customers may also prefer our new lightweight 8-panel cap H141.
---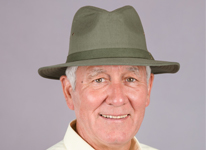 Fedoras
Once again we have added to our wholesale fedora collection for the new season. This time around we have lightweight options like the lightweight men's cotton fedora H137 and ladies straw fedora S345 as well as casual men's fedoras like A1497 and A1498.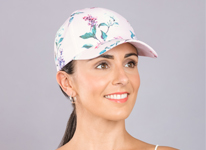 ---
Baseball caps
New additions to our wholesale baseball cap collection include a diverse mix of both stylish and casual options. Stylish options include the Men's camo baseball A1488, Ladies floral baseball cap A1486 and the more vibrant Aztec patterned H139. Casual options include the men's washed look baseball cap A1489 and A1509 which features a faux leather peak in the colours of grey and navy.
---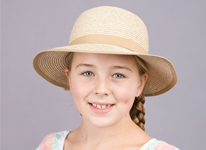 Children's collection
So far we have seen big demand for our new summer headwear from our children's collection. Straw hats like our detailed girl's trilby SC61 and SC55 which features a ribbon band have already been big sellers since they have arrived. We have seen a big demand for our bush hats that are ideally suited for the season. C620 and C621 feature animated designs while B295 is developed with babies in mind.