Superb value for money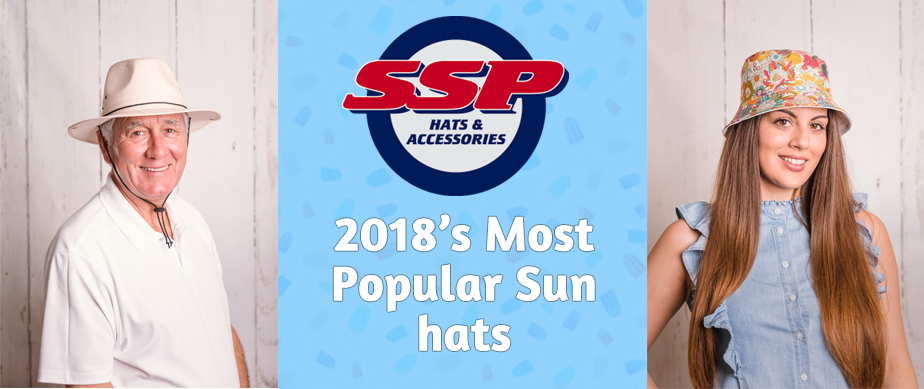 Similar to the straw hats last week we have seen a huge demand for our Sun hats thanks to the heatwave. This has meant that we are now facing low stocks for many of our most popular items within the range. So you will need to get in quick to purchase these highlighted items before they are out of stock.
Firstly we can start with our ever popular reversible ladies hats that include wide brim and bush hat styles. A1409 and A1408 are just two great examples of this featuring reversible designs that make the hats superb value for money. A253 and A1399 are the more wide brimmed options that have been big sellers this season and again feature patterned, reversible designs.
This season and with the continuing hotter weather we have seen an increase in the purchasing of more lightweight Aussie style and safari hats. Many of these like A181, A183 and A1001 come in a range of sizes and feature neutral colours with wide brims that can offer excellent sun protection, fitting your customer's needs in this increasingly hot weather.
Finally we can look at our number of baseballs items that are still available for now. We have seen a big demand for children's baseballs in particular with various designs like C5 and C56.  For adults we have more casual items like the plain 5 and 6 panel A5P and A6P with our new SS18 addition A1385 also being extremely popular.