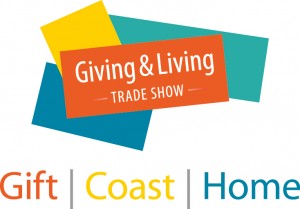 We have just got back from Giving and Living 2018 where we had a wonderful experience showcasing our current and new ranges for Spring/Summer 2018. We would like to extend our thanks to those of you who were able to come see and speak with us during the event.
With preparations for the Spring/Summer season soon upon us, this seems like a great opportunity to see what sales trends came up during the event. Firstly the biggest sales trend we have found is with Baseball caps. Our series of plain baseball caps like A6PAS were the big sellers here. But we also have popular cadet caps such as A164 and A31.
Stylish straw hats are popular year on year but have a seen a particular trend for Straw hats with scarf bands at the show. S1 and S120 are two prime examples of this. SH3 and the men's straw fedora S80 were also big sellers this time around.
We sold a wide range of sun hats this time around in particular more casual and neutral coloured bush hats like A173 and A185 . Finally flat caps like the 8-panel H91 and men's patchwork H27 were big sellers and undoubtedly great all year round options.
While these were all very popular they all come from our current ranges. We also have new additions to our Spring Summer 18 collection that were well liked. This includes new straws S290 and S249. New sun hats like A1406, A1392 and A1399. While new children's additions like B274 and C543 were popular choices. Many of these new additions will be arriving next month and we will be previewing these very soon.