New Spring/Summer 2018 catalogue
Posted on December 13th, 2017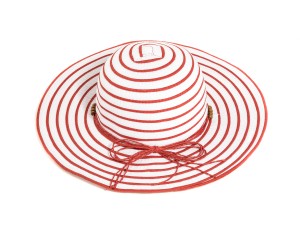 Undoubtedly you will be busy with the current cold weather and the upcoming festive season, but you always have to keep one eye on the future. Recently we have been working hard to research and develop the best ranges for the forthcoming Spring/Summer 2018 season with you and your customers in mind. We are pleased to announce that our new catalogue will be with you from the beginning of January 2018.
This catalogue will feature some great new extensions to our current ranges. This includes our Sun hats collection with bush hats and baseball caps for all ages. Our straw hats are popular year on year so we have understandably increased the range with brand new fashionable options. Plus we have new flat caps and an entirely new wedding collection for the 2018 season.
Naturally we will also be restocking on our most successful ranges from last year. We should have 100% stock levels of all products in the directory by February 2018, but do feel free to place orders as soon as you like, we can then arrange a dispatch date to suit you. Goods are not invoiced until the day of dispatch. But it's best to get your order in early so as not to be disappointed on missing out later!
Posted in Latest News | No Comments »