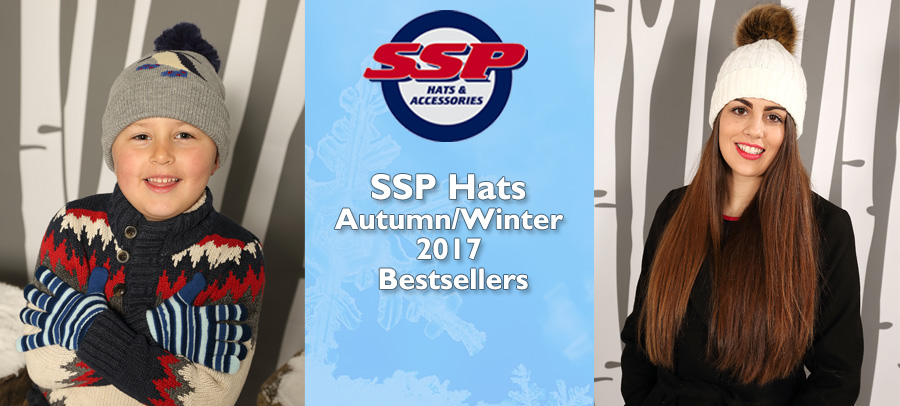 With the changes in the weather and the Autumn/Winter season now in full swing we have seen some interesting sales trends for this period. This is a great opportunity to see what your potential customer base is demanding and top up your head-wear and accessory ranges. Especially with the Christmas rush soon coming. Last month we focused on gloves and ski hats and these are still incredibly popular.
Our bestselling gloves so far include our Adults and Children's stretchy magic gloves. GC9, GA9 and GC11 are three affordable options in particular. These magic gloves also feature vibrant colour schemes that will appeal to wide range of customers. More fashionable options like GL61 and GL1207 were also well sought after.
Ski hats remain the most popular product range this year round. Superb additions like A1236, A1245 and A1233 has been heavily purchased and we still have plentiful stocks. We have sold plenty of Thinsulates also with classics like A547, A668 and the variations of A368 being well favoured.
Children's ski hats like C511 and C506 were the bestsellers in our Children's collection thanks to their great designs and affordability. Children's novelty and peru hats are another trend that has popped up this time around. C434, C344 and C349 are just three examples of this but they are selling fast with low stock levels, so get in quick for those.
Finally we can take a look at the seasons bestselling bags and wellies. Our checked patterned rucksacks LB15 and LB16 were the biggest selling bags. But our tweed cross body and shoulder bags like LB55 and LB52 were another in demand option. All of our wellie designs are excellent but WF130, WF131, and WF128 are the most favoured this time around.