Perfect Ski Hats for the AW17 season
Posted on October 27th, 2017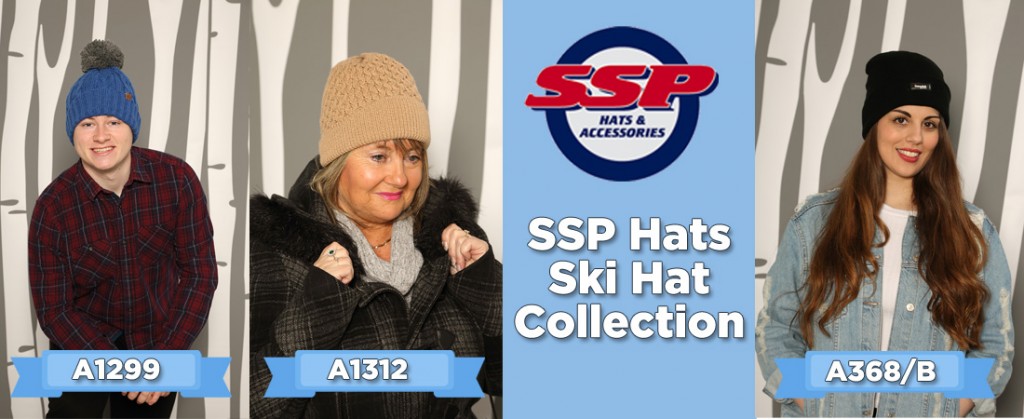 With our new Autumn/Winter 2017 collection fully stocked up this is a great opportunity to look at our popular Ski Hat collection. We have a wide range available that will be perfectly suitable for a variety of customers looking for everything from practical to functional hats.
Firstly we have seen substantial sales from our Thinsulate range. Thinsulates have a great reputation for quality and durability with our Thinsulates being no different. We have plentiful stocks of popular practical options like A368, A334 and A548. Some of our new arrivals have also become instantly well favoured. A1309 and the cable knit A1316 are just two great examples.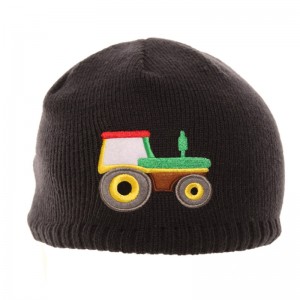 We have seen considerable interest in ski hats from our children's collection. Current favourites include character hats like C512 and C511 which feature wonderful designs that children will love. B269 is another option which is ideally suited for more delicate heads. New additions like C563 and C560 will undoubtedly be well sought after.
For Adults we have seen great enthusiasm in both our new and current lines. From our most recent arrivals there is a trend of cable knits with large faux fur pom-poms. Hats such as A1236 and A1306 are two great examples of this. Finally older favourites like A316 and the value for money SKIBK are still available to purchase.
Even more ski hats in the range can be found from the link here.
Posted in Latest News | No Comments »