Ideal selection of gloves for the AW17 season
Posted on October 27th, 2017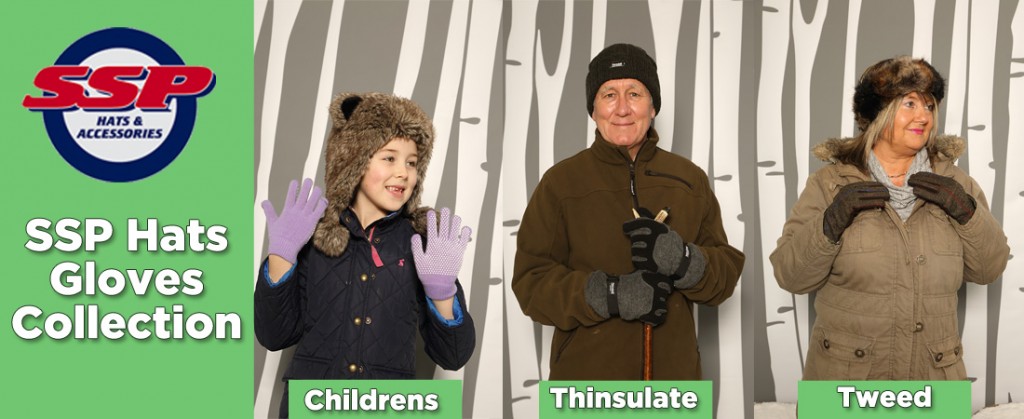 This month we would like to focus on an important part of our accessories range with our glove collection. These are obviously well suited for the Autumn/Winter season with the colder weather conditions soon to be arriving.
Since the season has started we have seen the biggest demand for gloves come from our children's collection. With their bright, vibrant colour schemes and flexibility, our magic gloves are a particular well sought after option. GC10, GC9 and GC11 are the most popular from the range.
Thanks to their durability and strong construct our Thinsulates remain sought after year on year. Customers seeking fingerless Thinsulates will like GA31/B and GA31/O. Other great choices include GM25, GM18 and the brand new GM58.
Your customers may be looking for more fashionable choices. From the start of the season we have seen real demand for tweed patterned gloves. This includes GL5 and GL70 along with the new GL1208. Despite not being in stock for long we have also seen big demand for GL1215 and GL1207. These have stand out features and its ability to stretch means it can fit a range of hand sizes.
You can view even more of our excellent gloves in the range from this link here.
Posted in Latest News | No Comments »