Autumn Fair 2017 feedback
Posted on September 26th, 2017

Just recently we have got back from the Birmingham NEC, where we were lucky enough to attend Autumn Fair 2017. As ever we would like to thank those of you who were able to visit us and your feedback on our hats is always welcome.
New Autumn/Winter 17 additions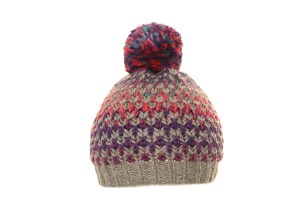 For those of you who didn't attend we are happy to reveal what the bestsellers are including new and current hats across a number of ranges. Firstly we should focus on what was popular in the new Autumn/Winter17 collection. The most popular ski hats by far were the ladies bobble hats A1233 and A1239. These are developed from chunky knit materials and will be well suited for the upcoming season. New Thinsulate addition A1309 was also well sought after.
Also popular this time around was our Trilbies and Flat Caps which are perfect for the time of the season. Customers who ordered with us during the event felt that Caps like the unisex flat cap A1340 and Preformed flat cap A1345 would be welcome additions for their autumn headwear collection. Extravagant Trilbies like A1338 feature felt lining that are suitable for both sexes and were the most popular items in our new country collection.
Bestsellers in our current ranges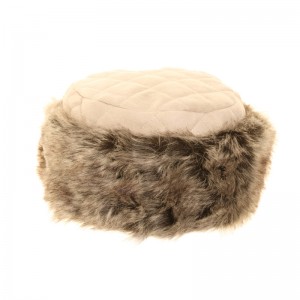 While customers were impressed with our new additions there was still high demand for our more current ranges. Thanks to its ability to mix style with long-lasting quality, hats and accessories in our faux fur collection were much purchased. Fully or partially faux fur hats like A105 and A1202 were the two most popular items in our faux fur collection. Headband A622 and earmuffs A304 also gained much interest. Demand is also still going strong for the Aussie style hat AK51 and the country tweed hat A1292.
Finally we will take a look at what accessories were the most popular this time around. Gloves are an essentially purchase for your Autumn/Winter accessories collection. We had wide range of purchases from Thinsulates Gm58 and Gl545 to the classier GL1208. Tweed bags such as LB45 remain a popular choice year on year.
Posted in Latest News | No Comments »