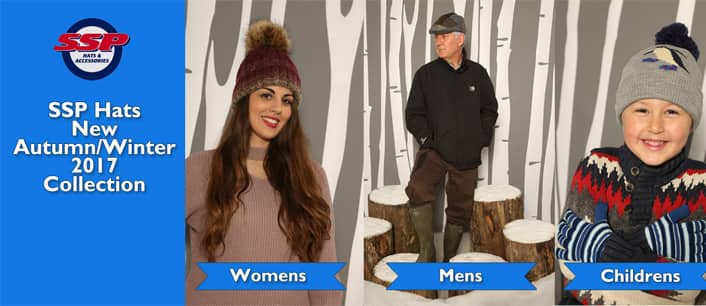 Just recently you will have received our new Autumn/Winter 2017 catalogue. Hopefully you will notice that as well as continuing with seasonal favourites, we have refreshed the range extensively with many new additions across all areas of our collection.
Ski and Bobble hats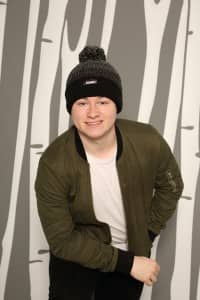 Ski and bobble hats are central to most retailer's collection for A/W. Functionality is key, yet the pom-pom and bobbles are still a big driver in terms of trend for AW17. You will find a great mix of price options and designs within both our existing best-selling lines and all new items for the season.
We are also happy to announce that we have extended our range of Thinsulate options across all genders.  Ski hats like A1295 and Bobble hats like A1301 are a great example of range extension within this popular staple product group.
If you are looking for a more fashionable handwriting, ski hats A1313 and A1320 feature additional interest yet still provide the ultimate functionality for the season. New additions to our children's collection are particularly eye catching and colourful like C560 and C565.
Gloves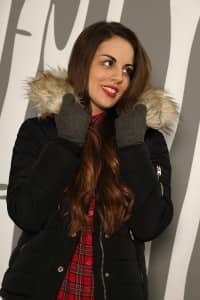 Customers looking to build on their accessory selection will benefit from our extended glove collection. You will find a combination of great value items but will also notice we have focused on additional options with a little more style. Many of our new gloves are stretchy and will provide the perfect mix of comfort and style.
Country collection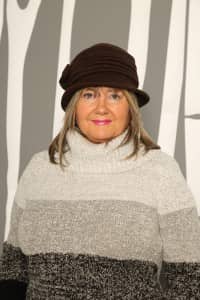 Our country collection which is central to an all season offering, also benefits from some great new additions. Tweed wide and short brim hats like A1341 and A1355 are very popular choices. With price being key, we have focused on developing more affordable lines which still keep a classic outline. Our new tweed 8-Panel cap in Navy and Olive will undoubtedly be a popular choice. Baseball caps like A1347 and A1352 have been specifically developed with the Autumn/Winter months in mind.
Trilby and Fedoras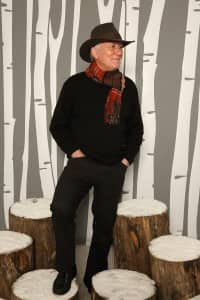 Finally we have continued the range extension through to our moulded collection of Fedoras and trilby's. A key brief for this part of the collection was to deliver additional, more achievable price points to the felt specifications of the range. With prices rising, we have worked hard with suppliers to provide customers with popular classic shapes, at more palatable retail points. We feel we have been successful with codes H112, H118, H111 as a handful of examples.