Keep your customers feet warm and cosy with these superb wellies
Posted on May 26th, 2017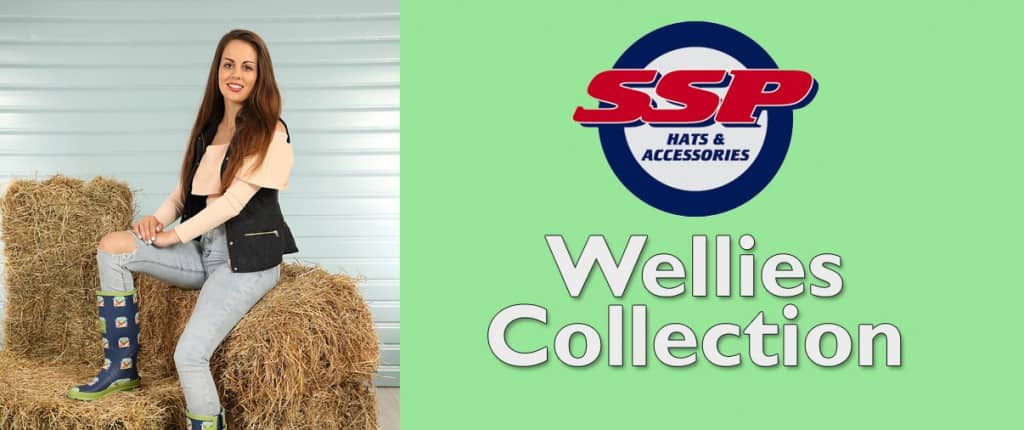 Throughout the year we always like to focus on one aspect of our diverse ranges. But one range we have never really looked at closely is our Wellies that are available for both Women and Children. With the dreaded summer rain approaching and us already coming off the back of some tremendous rainfall, this might be an opportune time to add some wellies to your summer footwear collection.
What are sizes are available and what are they constructed from?
For our Ladies wellies we have foot sizes ranging from 4 to 8 in each pack of six. Our Children's and Infants wellies are also available in a range of sizes that will fit all ages. Each wellie is developed and constructed from durable, flexible rubber that can withstand any potential punishment your customers may inevitably put it through. Every wellie also has a wonderful side gusset and buckle detail that gives it that extra bit of character.
What designs of wellies do you have available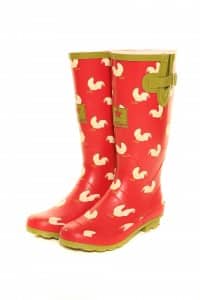 Currently we have diverse range of designs in both our current and new wellies collection. First up we have striped and geometric designs like WF122, WF124 and WC42. These feature vibrant colour schemes that your customers will adore and bring with them a truly unique look and feel. Secondly we have great summer themed wellies like WF121 and WF120 that feature Ice cream, Ice lolly and campervan patterns that bring instant memories of summer holidays. Plus it's definitely worth looking at our animal themed wellies. WF116, WF128 and WF131 have cute and playful designs that will bring a real smile to your customer's faces.
Whether you are based in the country or urban areas these wellies are well suited to any environment. We have plentiful stocks of some but limited stocks of others so it's worth getting your purchases in now to avoid disappointment.
Posted in Latest News | No Comments »