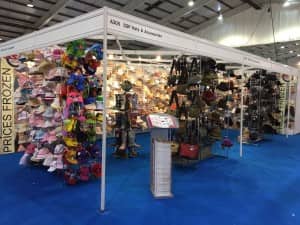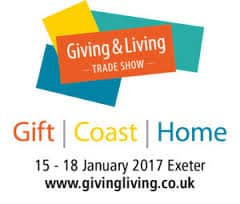 We have just returned from the Giving and Living show 2017 in Exeter and although we're tired we are still buzzing from a great show. This is a prime opportunity to thank all of you who came along to see us and as ever offer excellent feedback.
The show this year offered up some interesting sales trends for the upcoming Spring/Summer 2017 season. Our top three hats from the show included the ever popular relaxed baseball A162 and the brand new straw hats S257 and S263.
Straw hats were in fact the most popular style this year with newcomers like S266 and S267 being well sought after alongside S10 and S11. Aussie hats, our classic favourites are a practical option for the Spring/Summer months and AK51 was particularly well sought-after this time around.
Tweed was the most favoured pattern at the show. Customers bought all different styles of hat with tweed including the new flat cap A1287 and women's tweed hat A1292 alongside classics like the tweed baseball AE13.
Finally and understandably we had a large demand for both adult and children's sun hats. For children we had purchases of new and traditionally popular styles including B276, C153 and C158. Adults were catered for with A1009, A178 and A200.
From the 5th to the 9th of February we will be attending Spring Fair 2017 at the Birmingham NEC. This is the last trade show we will be attending this season, so this is your best opportunity to get a closer look at our brand new Spring/Summer 2017 stock. More information including registration for Spring Fair 2017 can be found here http://www.springfair.com/.