Moda trade show feedback
Posted on August 28th, 2015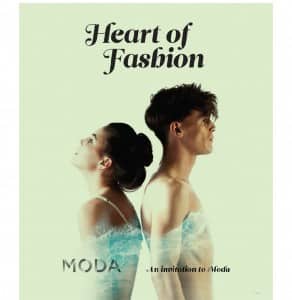 Birmingham NEC was the venue for this seasons MODA event and we were very lucky to attend such a sensational event. We thank all of those who were able to attend and come see us. The event was such a success that we managed to place some very large orders and increase our customer base which is always welcome.
Hat wise some interesting trends came up with the orders placed.  Our newest faux fur headbands and pillbox hats like AW130 and AW132 were causing a real buzz over the event, with many customers placing an order of least one type of faux fur hat. With the harsher weather conditions soon to be upon us, it's was understandable that our Ski hats and Thinsulate range were popular with customers. Other outdoor hats such as our Aussie style hats and flat caps like H91 and H27 were also in high demand.
Accessories also features prominently on customer orders. In particular was our new wellington and tweed bag range. New tweed bags in particular, like LB37 and LB39 were highly favoured. Finally our wide range of gloves like GC5 and GL70 were also consistently ordered.
We will be returning to the Birmingham NEC once again for Autumn fair from the 6th to the 9th September at Hall 4, stand 4E50-F51. If you are able to attend then we would love to see you there, but if not we will be again offering feedback on the event.
Posted in Trade Shows | No Comments »